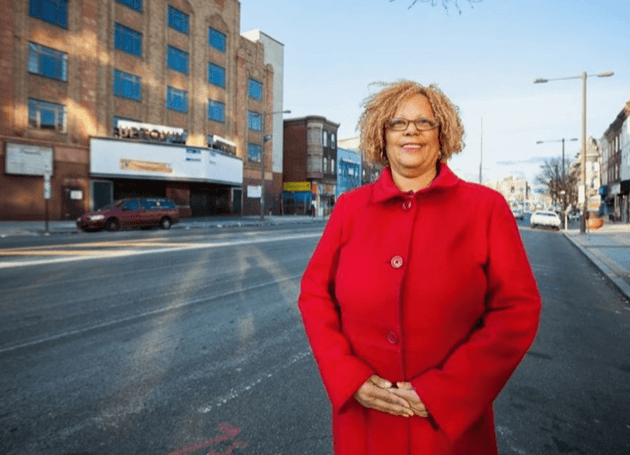 Uptown Radio is a part of the historic Uptown Theater owned by Uptown Entertainment and Development Corporation (UEDC), 501c-3. We broadcast from the top of the Uptown Theater over North Philadelphia on 98.5 FM and online at UptownRadioPhilly.org . Uptown Radio features local talent and talk radio focusing on the Philadelphia community.​
Join the community
Register now to become part of our community.
Join our newsletter
Get notified via email for giveaways, tickets, events & more!